The results of today's cheerleader tryouts will be posted on our school website at 1:30 pm. Head over to
www.crosbyton.k12.tx.us
for the results.

Shoutout to Ms. Dimitroff for attending the Biology EOC Review at the Education Service Center in Lubbock. #CCISDLearns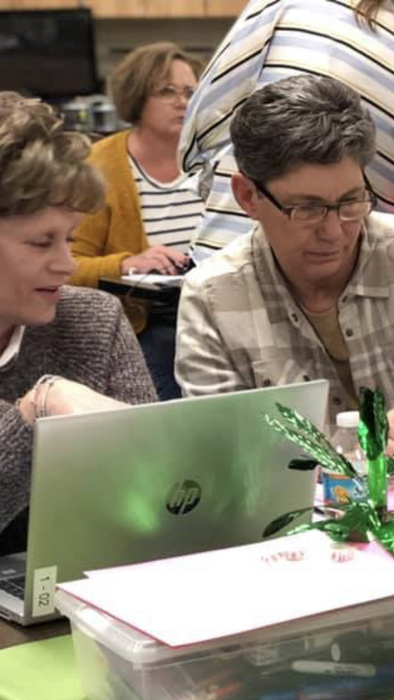 At 1:15 pm this Thursday, all CCISD campuses will be practicing a Tornado Drill. Should you have a Dr.'s appointment, we ask that you sign your student out by 1:00 pm. All students will be escorted to the hardened area of the new elementary school building. This area is built to withstand the winds generated by a F5 tornado. Once the drill has begun, students will be on lockdown until the drill is completed. Should you have any questions about the drill, please contact Mrs. West, Mr. Huseman, or Mr. Dominguez.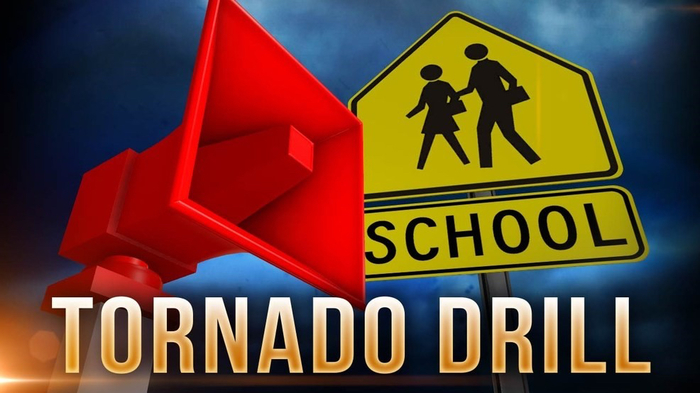 First 3rd grader to CONQUER MyLEXIA Ryan Salas you ROCK. #ProudPrincipal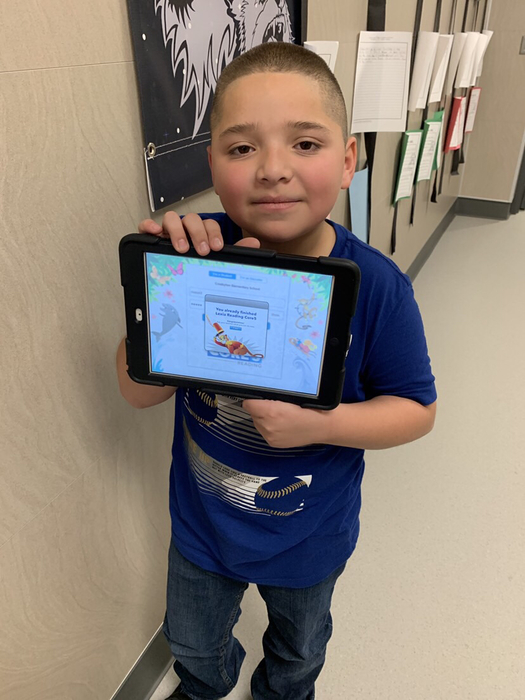 Attention all 8th grade families. Crosbyton High School will be holding the annual 8th Grade Parent Night on March 18th at 6:30 pm in the CCISD Conference Center. Come learn a little more about what we are doing to prepare your students for the transition to high school!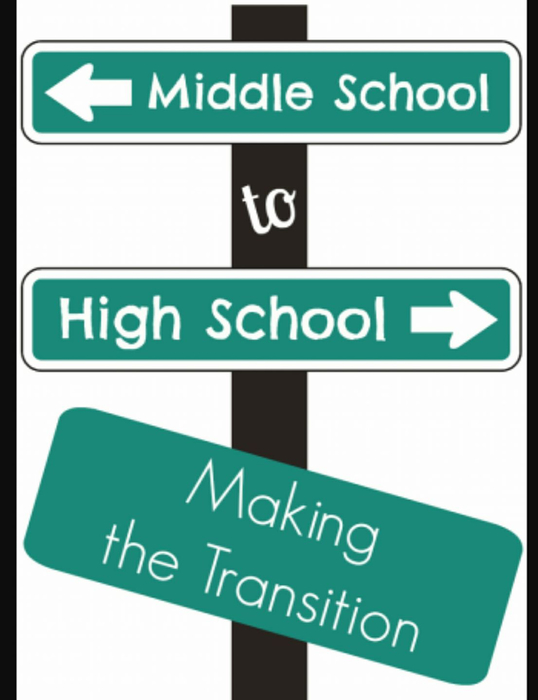 We hope that everyone had a great Spring Break! Classes resume at 8:00 am on Monday. We can't wait to see you all back! #CCISDLearns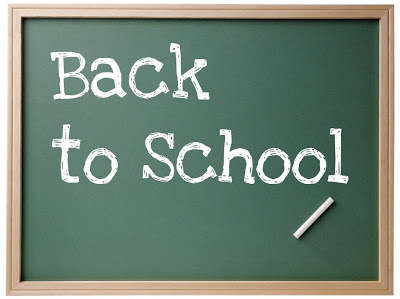 Nothing better than sharing a good book!!!!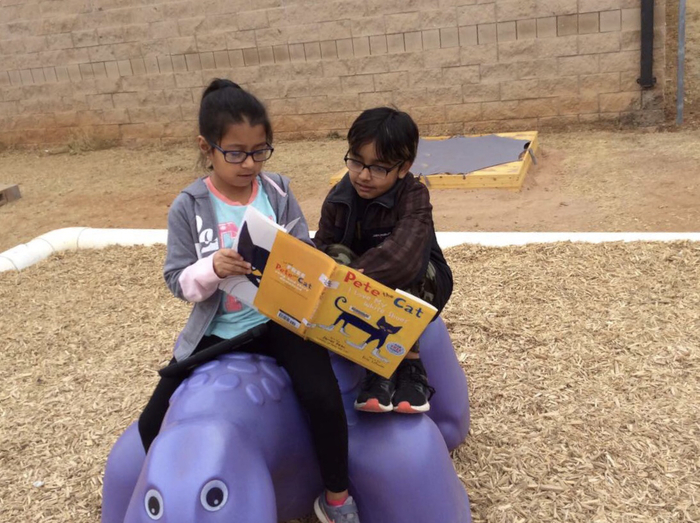 Watch out folks! CCISD is officially on Spring Break.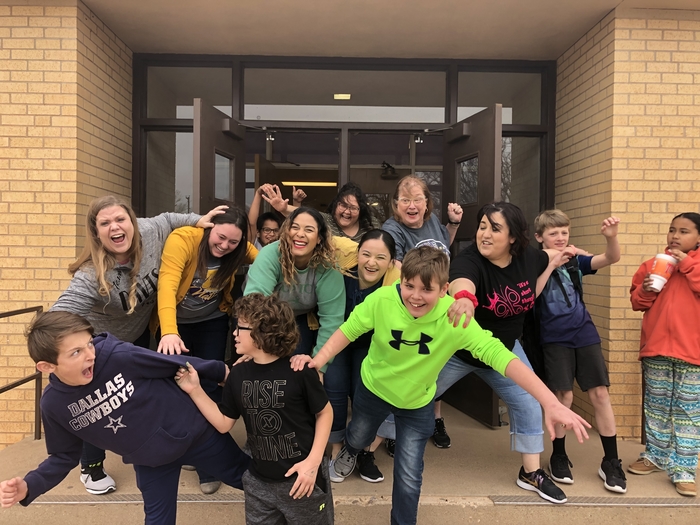 Super happy students!!!! Both playgrounds are OPEN!!!!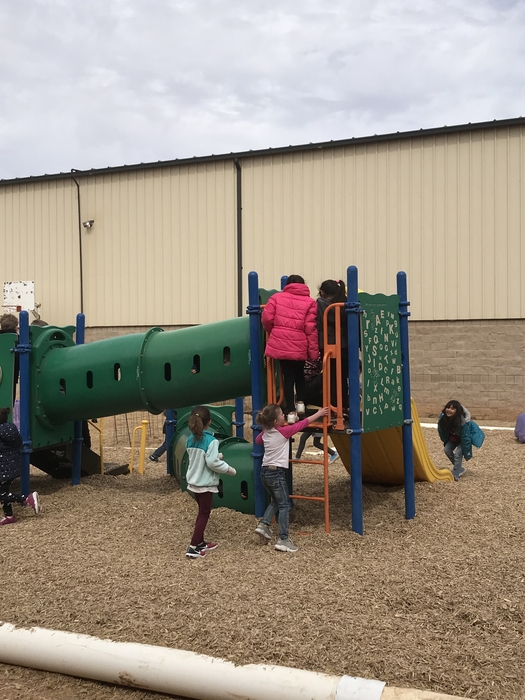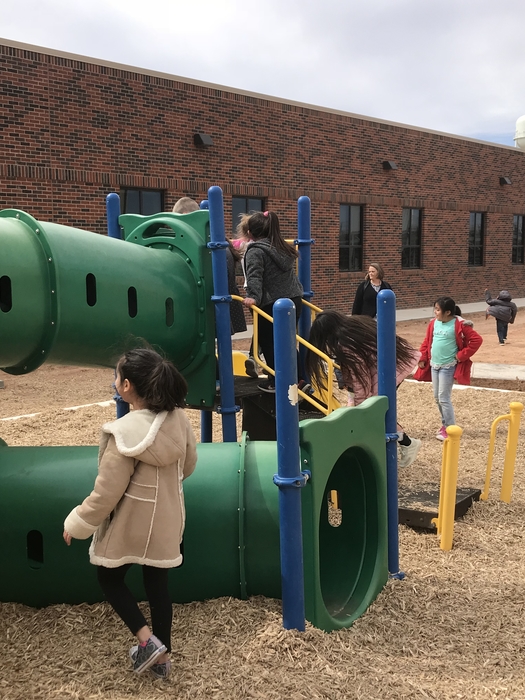 All CCISD Offices and Schools will be closed March 11-15 for Spring Break.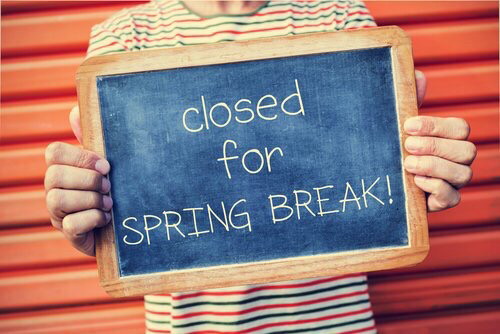 Congratulations Leandra for graduating from MyLEXIA Level 18!!!! #proudprincipal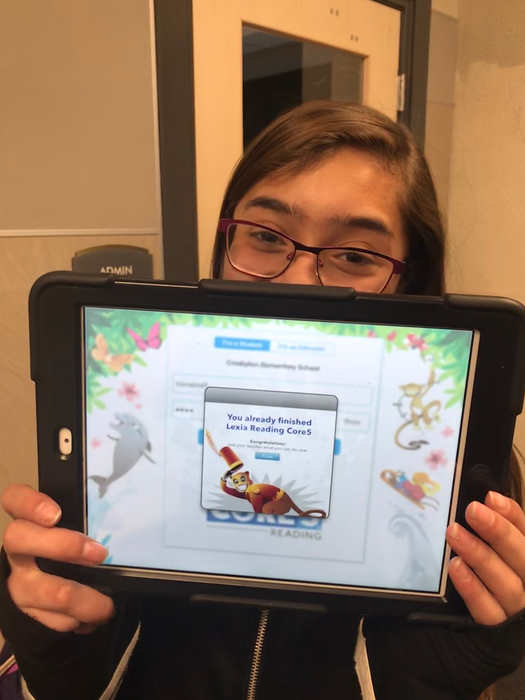 Congratulations to our cafeteria staff for receiving an outstanding audit report from the State. The cafeteria staff members provide over 600 free meals a day to our students.(breakfast and lunch) When you see one of these ladies, please thank them for their service to our kids.

Dear parents, Missing school matters. Set your child up for success through regular attendance. #CCISDLearns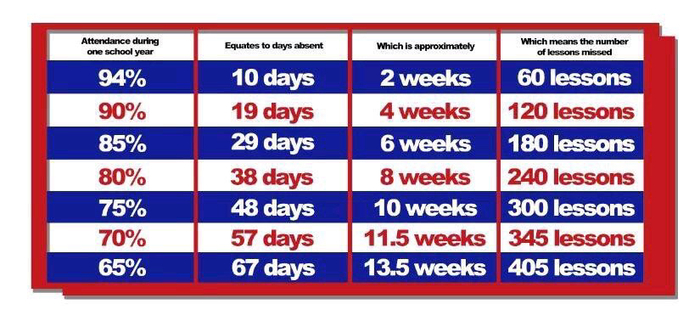 Students committed to setting and teaching goals. Everyday all day in Crosbyton! Congratulations Maylee Mattocks, Deni Lynn Davis and Hunter Cruz for finishing level 18 in LEXIA. #proudprincipal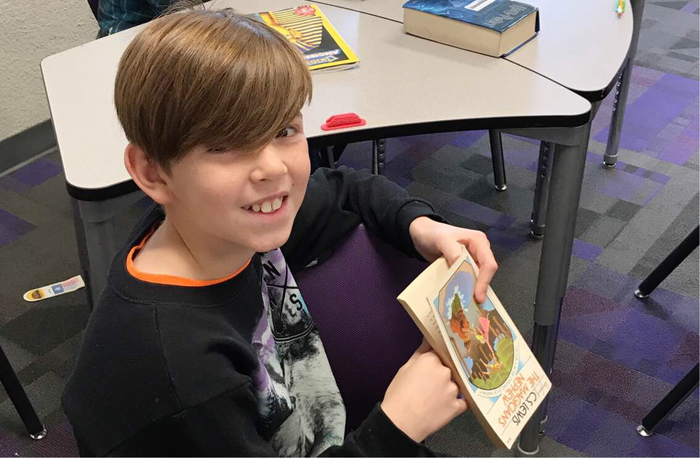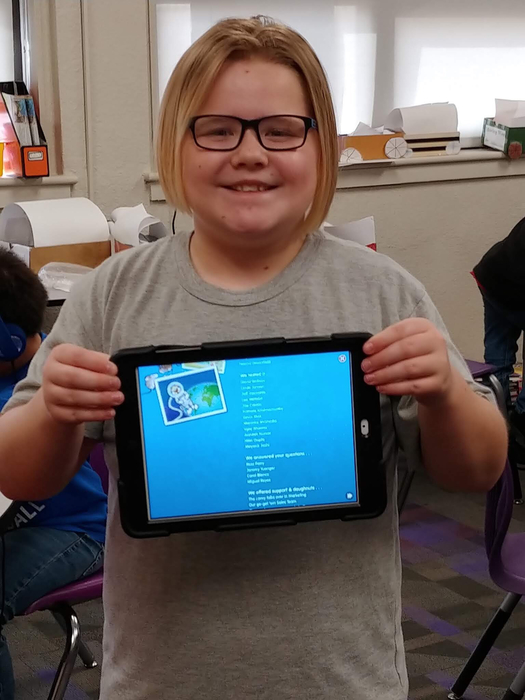 Crosbyton CISD is striving to provide the best possible learning environment for our students and teachers. Construction is nearing completion on the Pre-K and Kindergarten playground, and renovations in the high school are progressing rapidly.

A public hearing will be held on Thursday, February 21, 2019 to present the Crosbyton CISD Texas Academic Performance Report (TAPR). This meeting will take place in the Board Room of the Administration Building at 6:45 pm.

Repairs to the Crosbyton CISD track have been completed, and the track is open for public use. Please help us maintain the new track surface by only wearing soft soled shoes, and not taking any wheeled object onto the track. (Including strollers)

CCISD currently has a Science Position available at CHS for the 18-19 school year. Contact Principal Hector Dominguez at
hdominguez@crosbyton.k12.tx.us
for more information.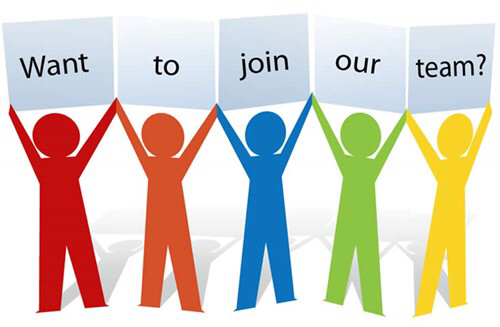 Attendance is the key to success! Today Senior Manny Vega received a Chromebook for having Perfect Attendance the 2nd Six Weeks of School.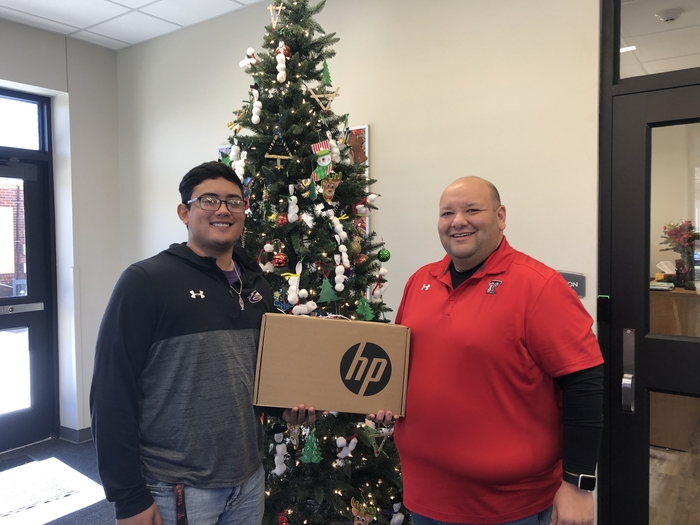 This is just a reminder that all CCISD Schools will release at 12:30 pm on Friday, December 21.