Important information: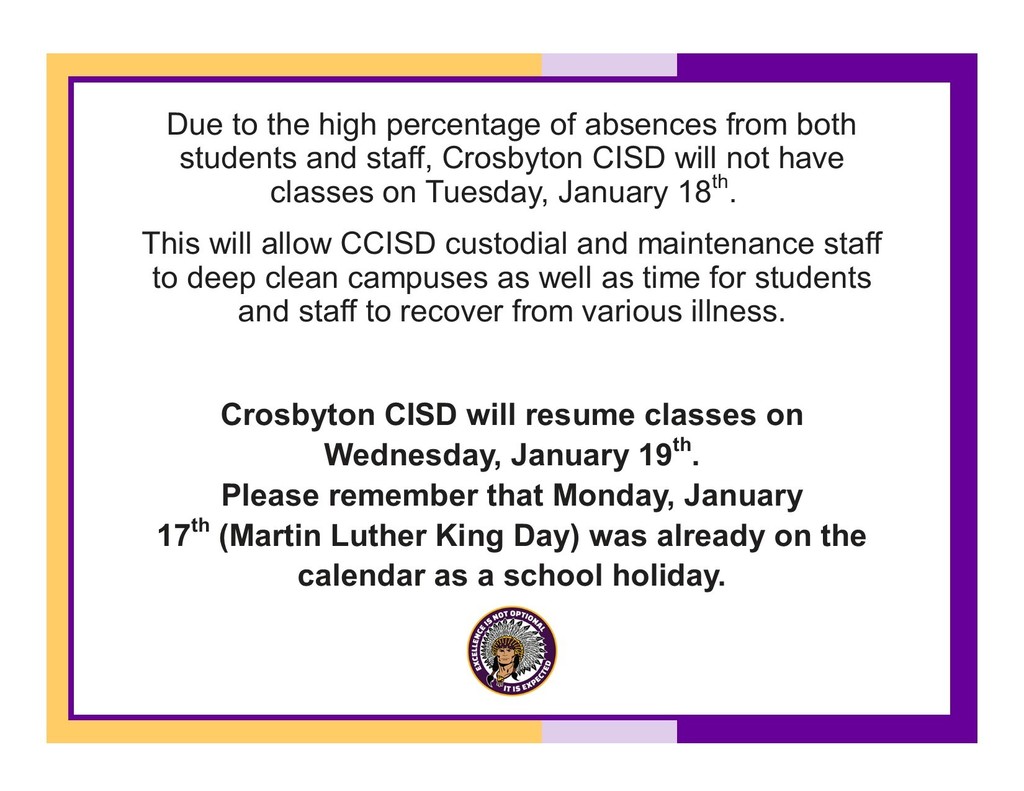 Crosbyton CISD would like to thank our school board members for all you do for our district! Clifford Trull, president Kay Alley, vice president Lisa Guerrero Steve Henn Jonathon Farley Benji Rodriguez Jesse Salinas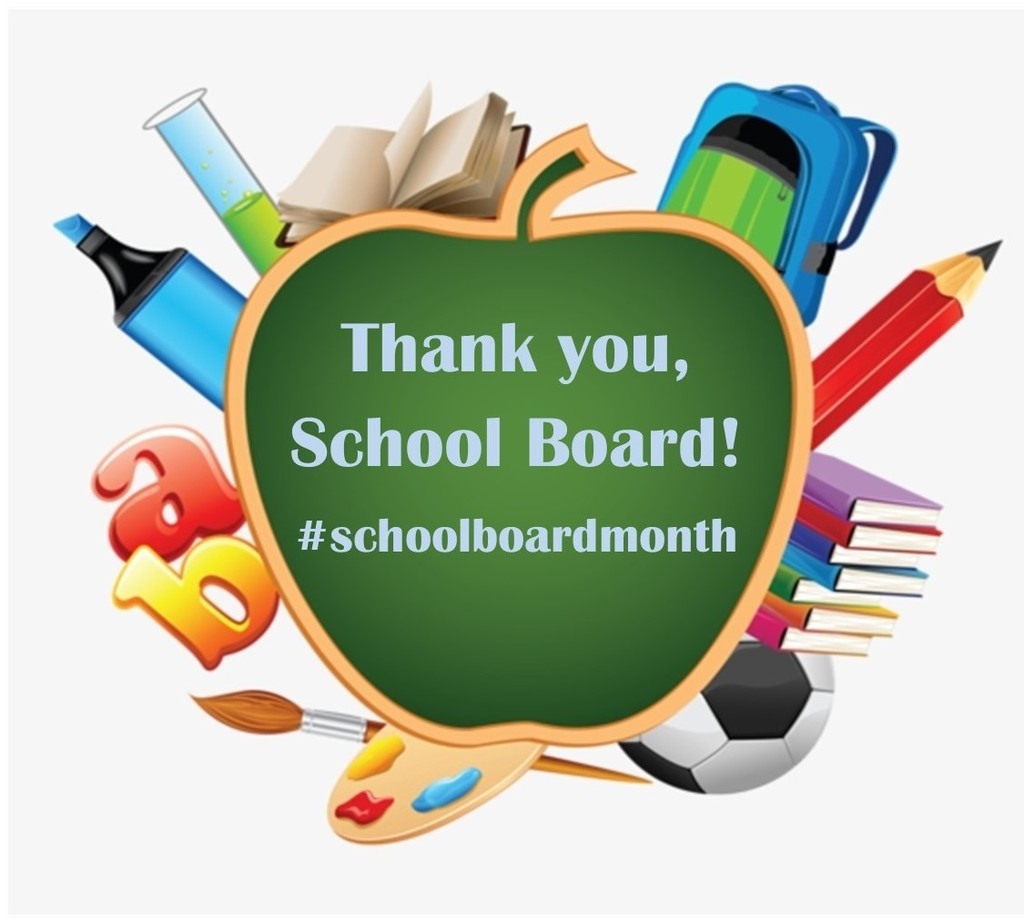 Ballot filing information:
Elementary News: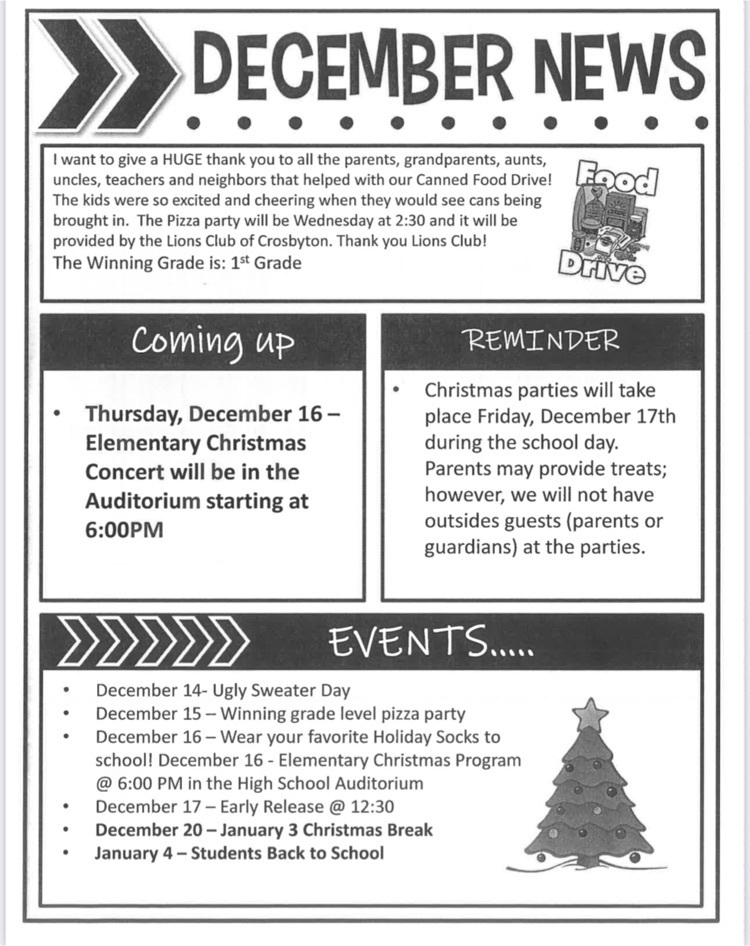 Elementary newsletter: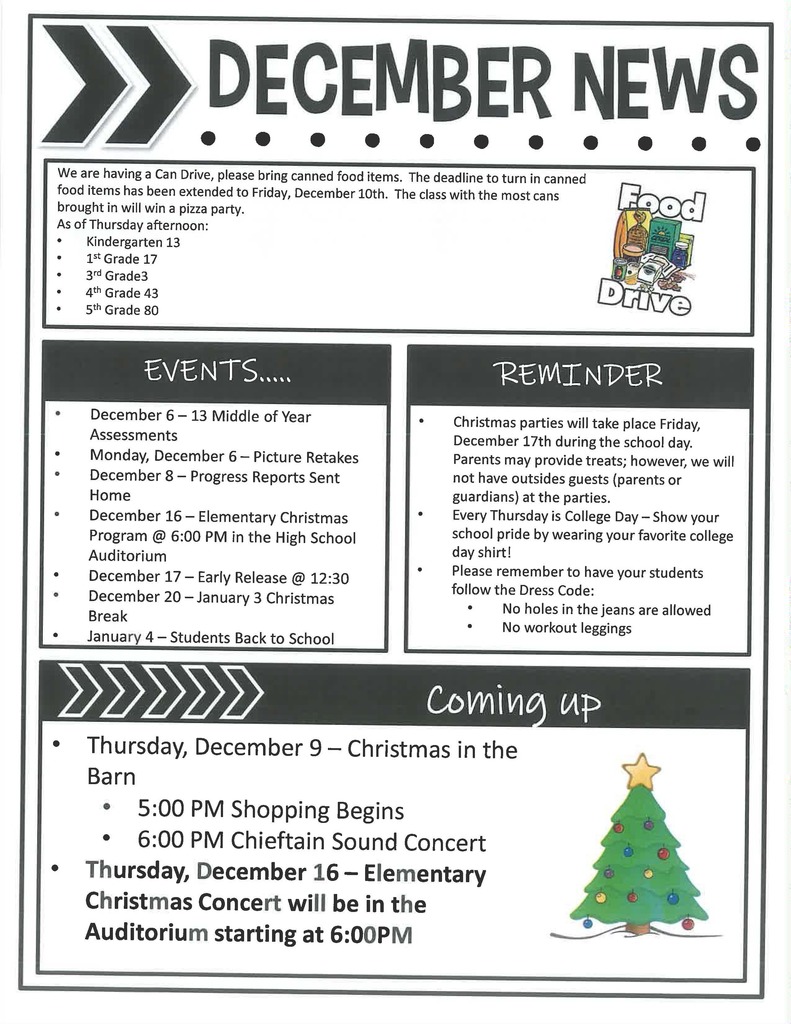 Middle School All-region information: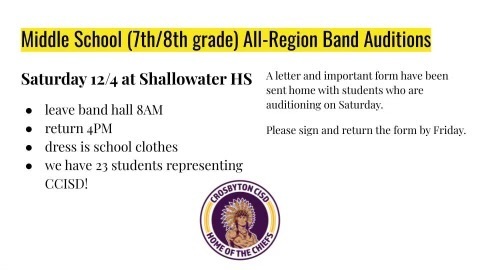 It's Game day!! Come out starting at 4:00 pm today to support our basketball teams!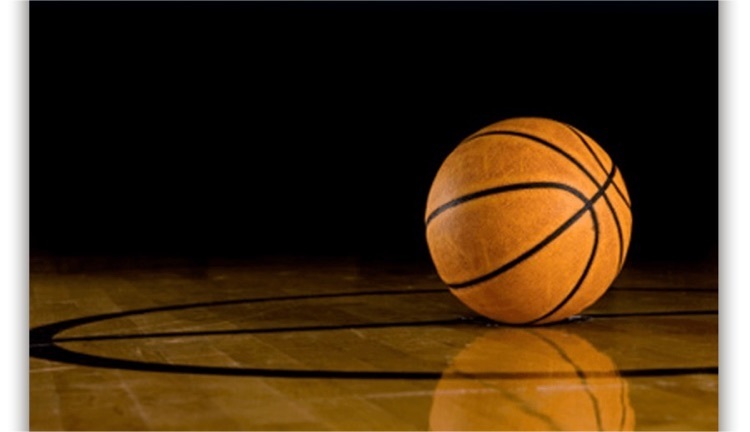 Change of location for Morton basketball games: Tuesday, November 23rd @ Morton and Tuesday, December 14th in Crosbyton.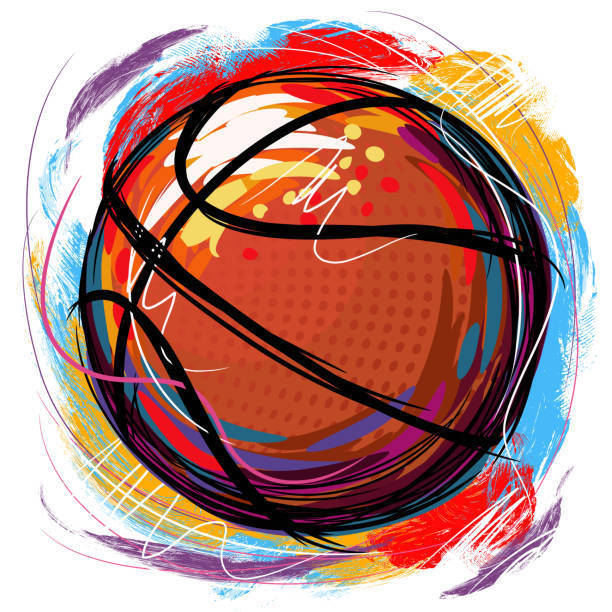 Thanksgiving break info: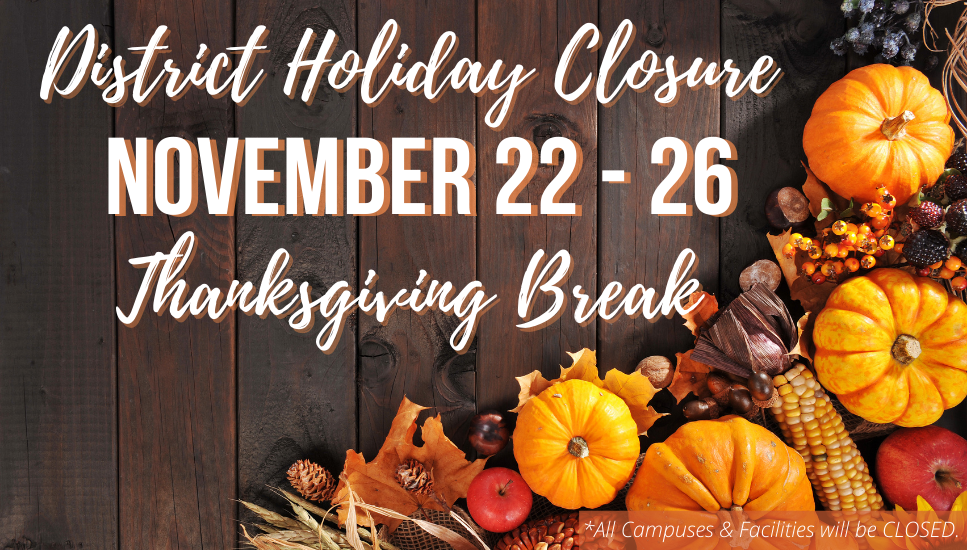 Playoff game info: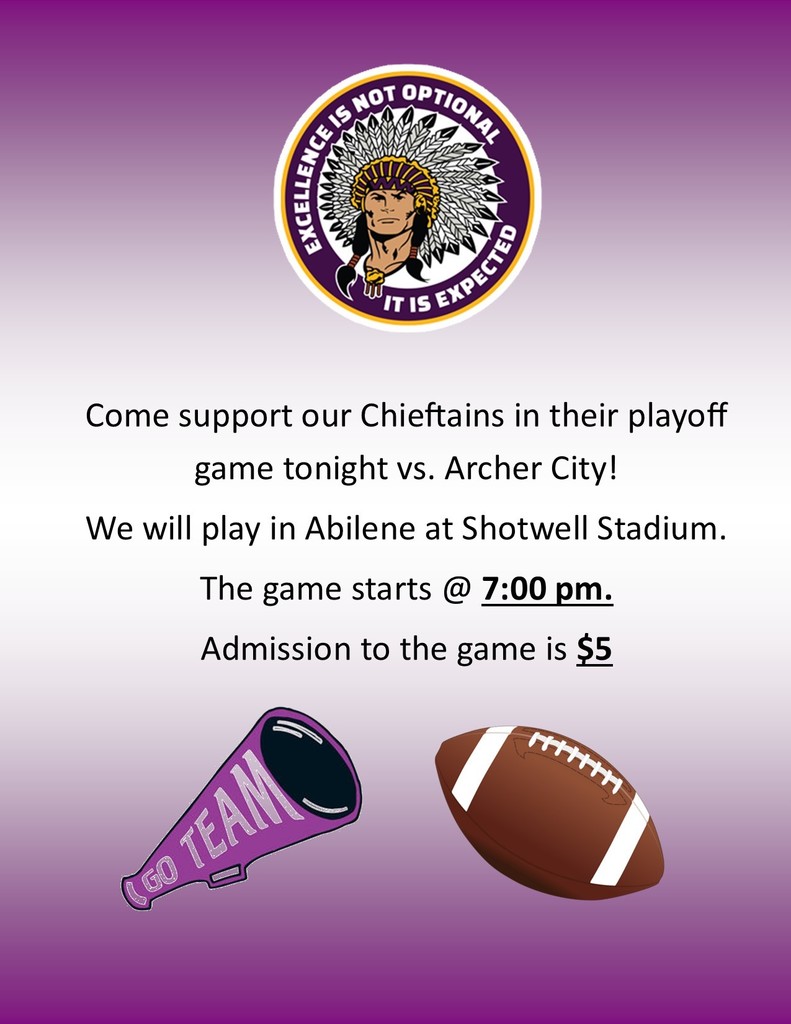 Tomorrow is Chieftain/College Spirit Shirt Day! Wear your favorite Chieftain or College shirt to school!
Basketball game info: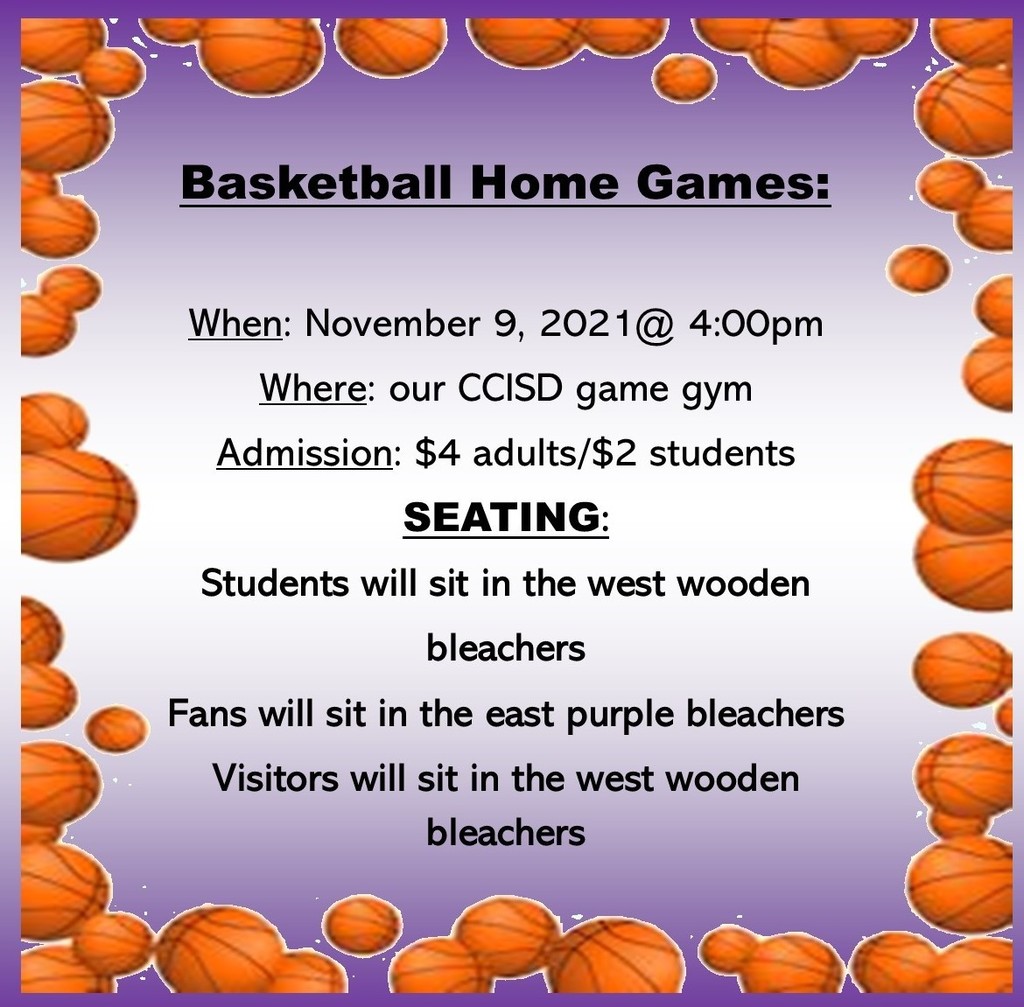 Uil information: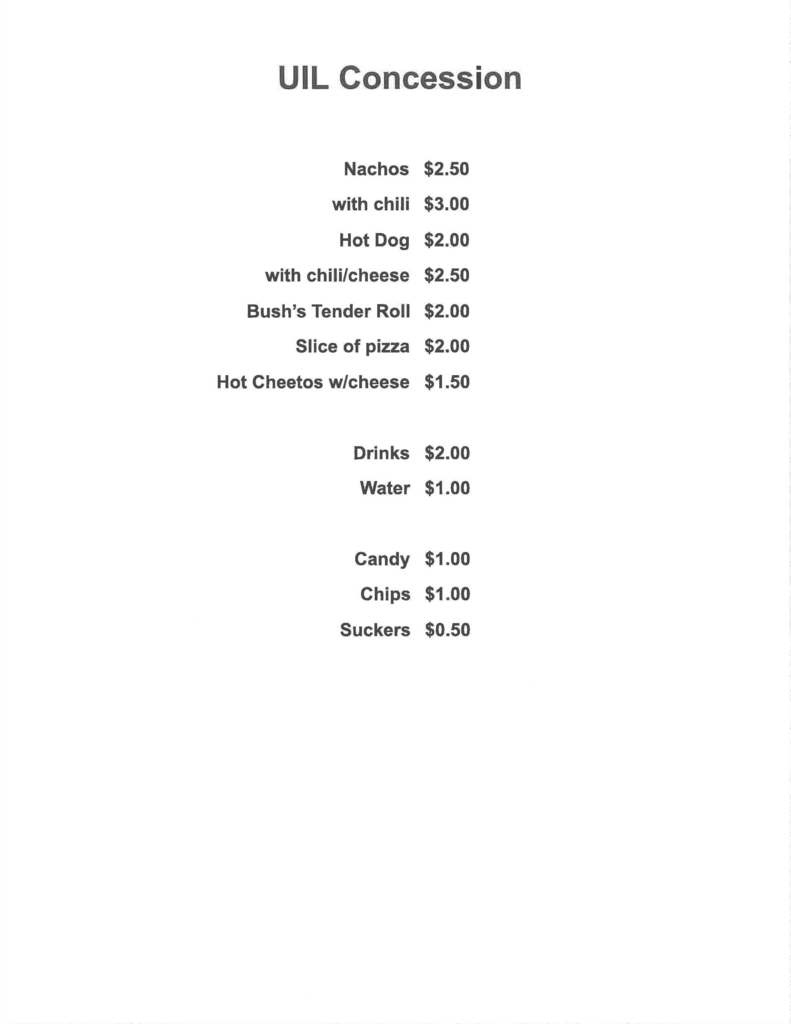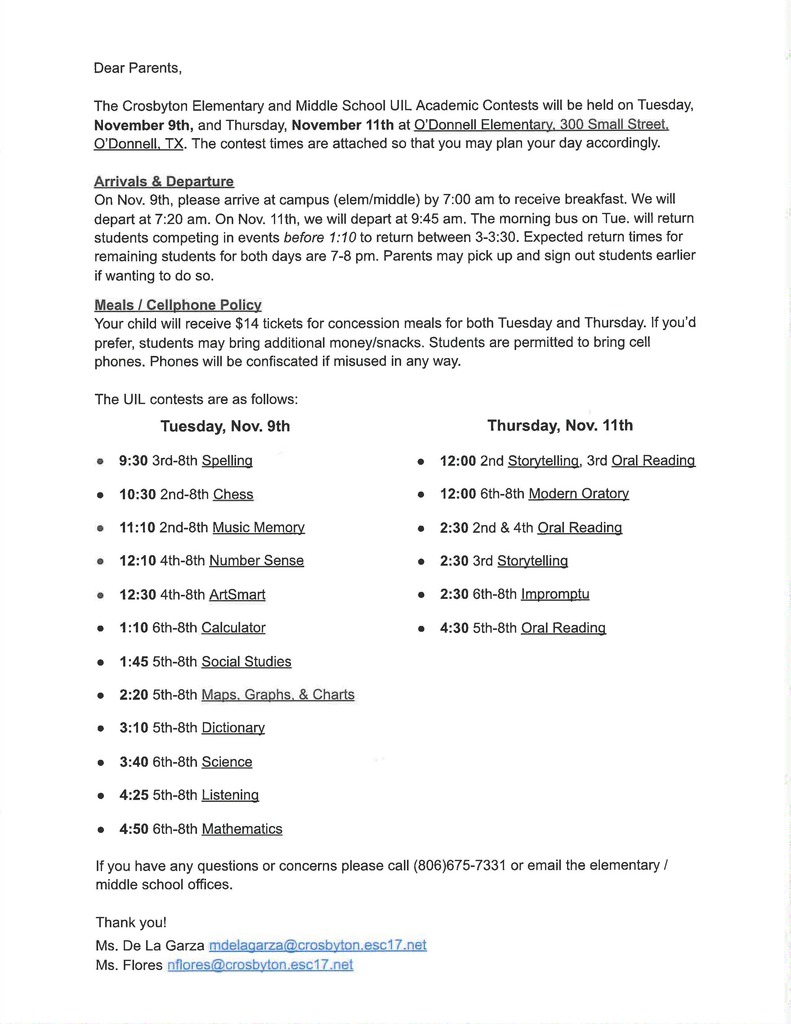 Graduation Product Info: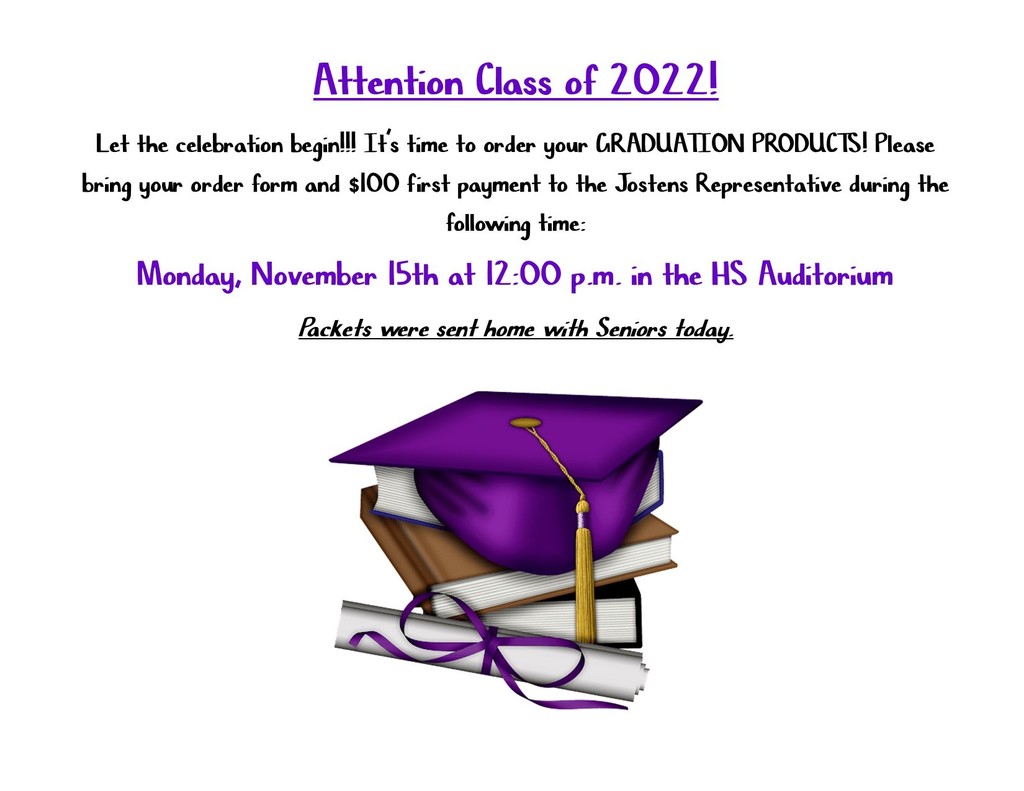 Picture day has been moved to Monday, November 8, 2021!
The Athletic Boosters would like to invite grades Pre-K through 8th to join our Chiefs to victory and run out of the tunnel with them before kick off tomorrow night . If you have a child in any of these grades please meet on the football field at 6:45 pm.

Chieftain Sound State Marching Contest Itinerary and Student Expectations: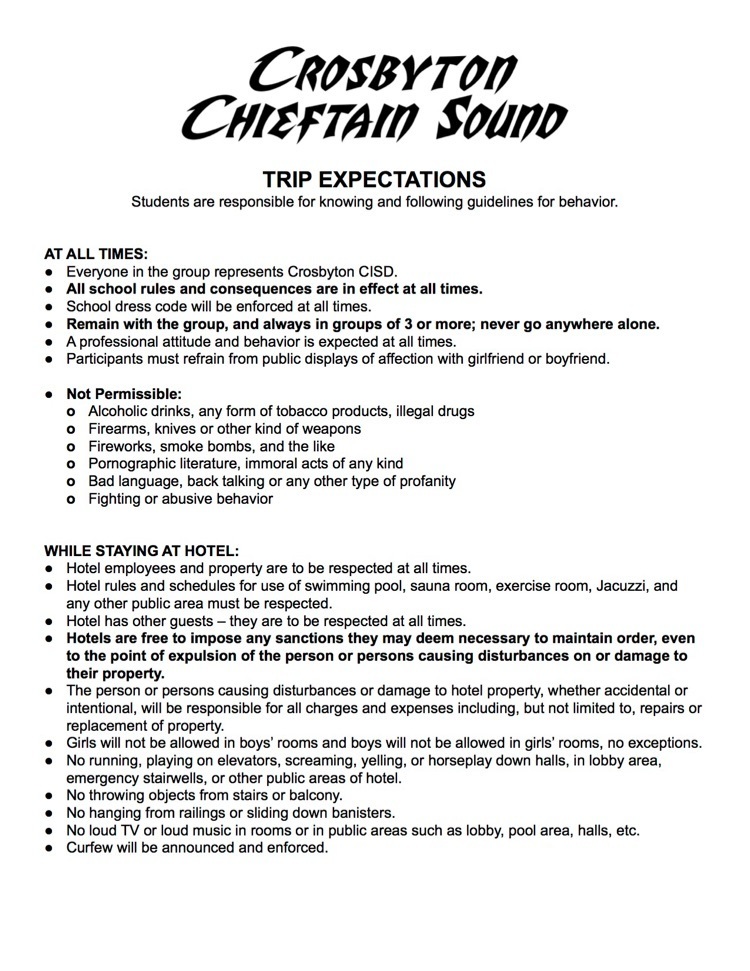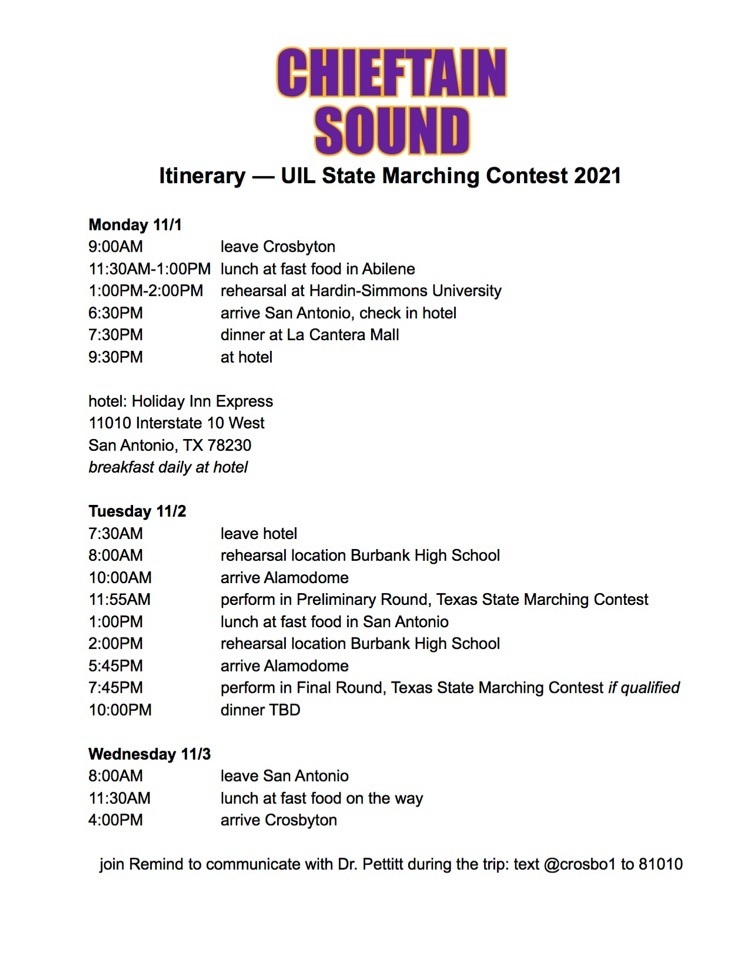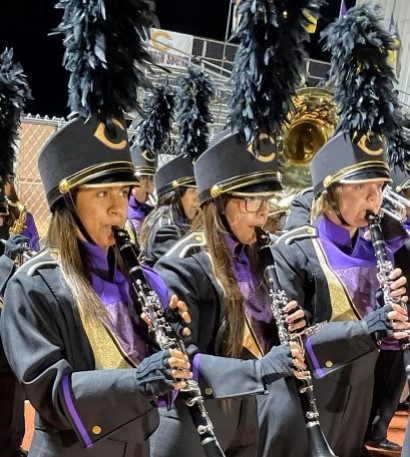 Chieftain Sound itinerary for State Marching Contest 11/1-3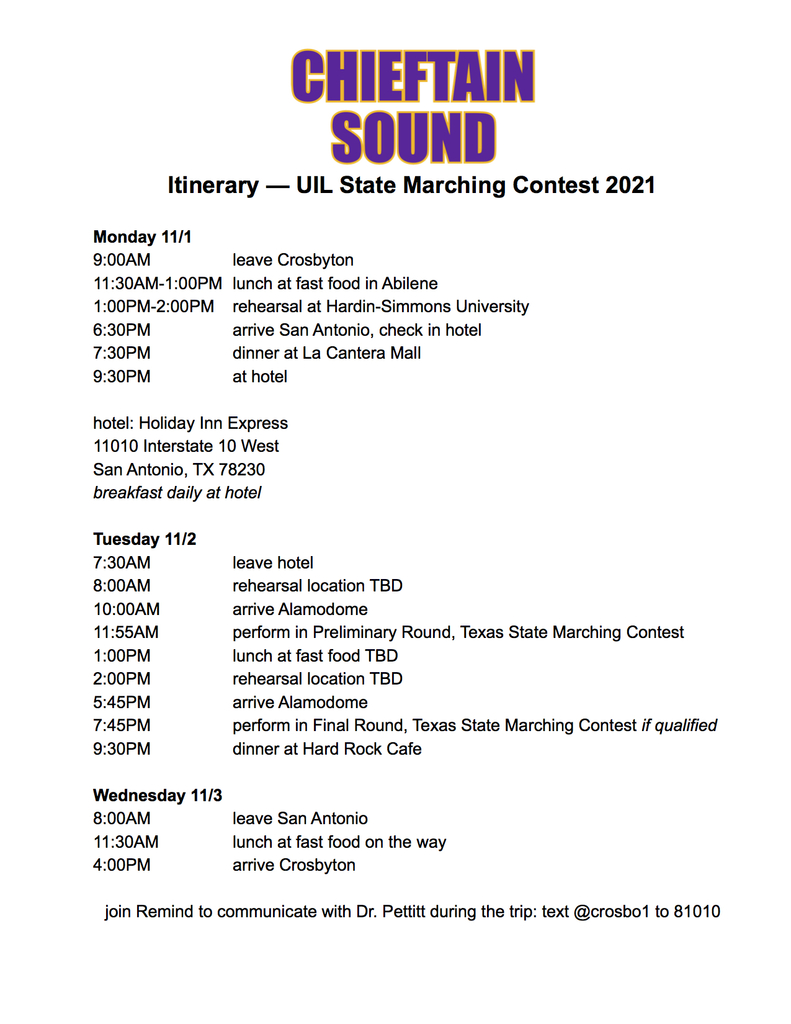 Red Ribbon Week is October 25th-29th.