Senior Citizen Activity Pass info: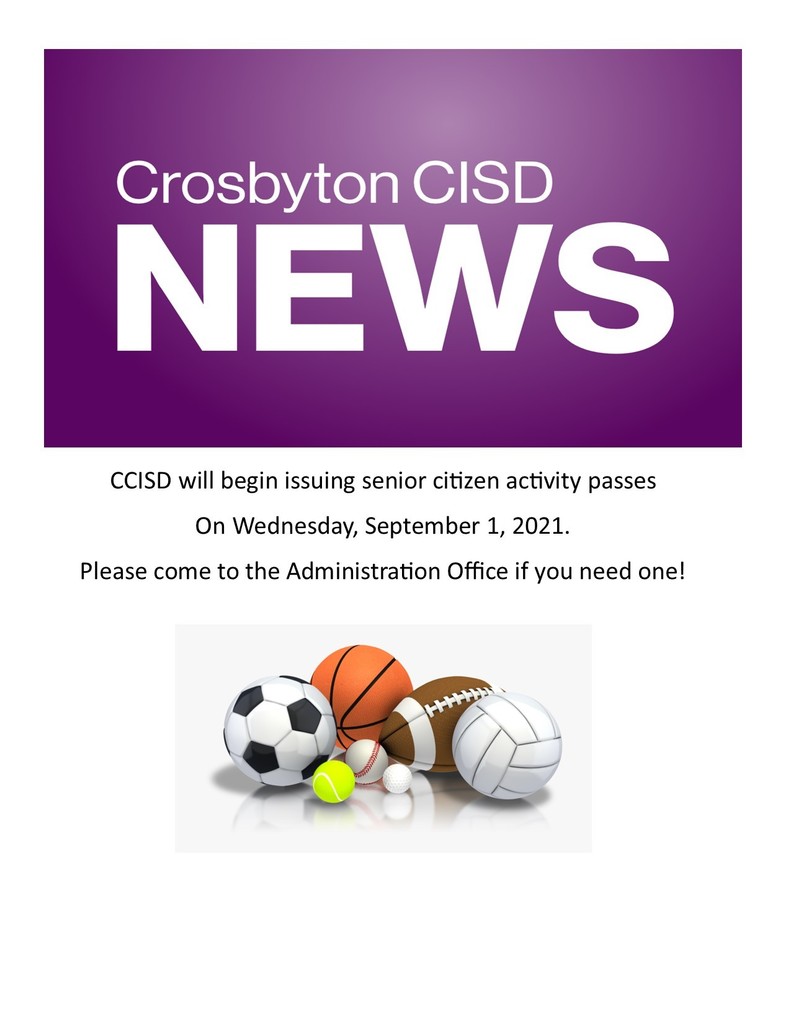 Football Game info:
Congratulations!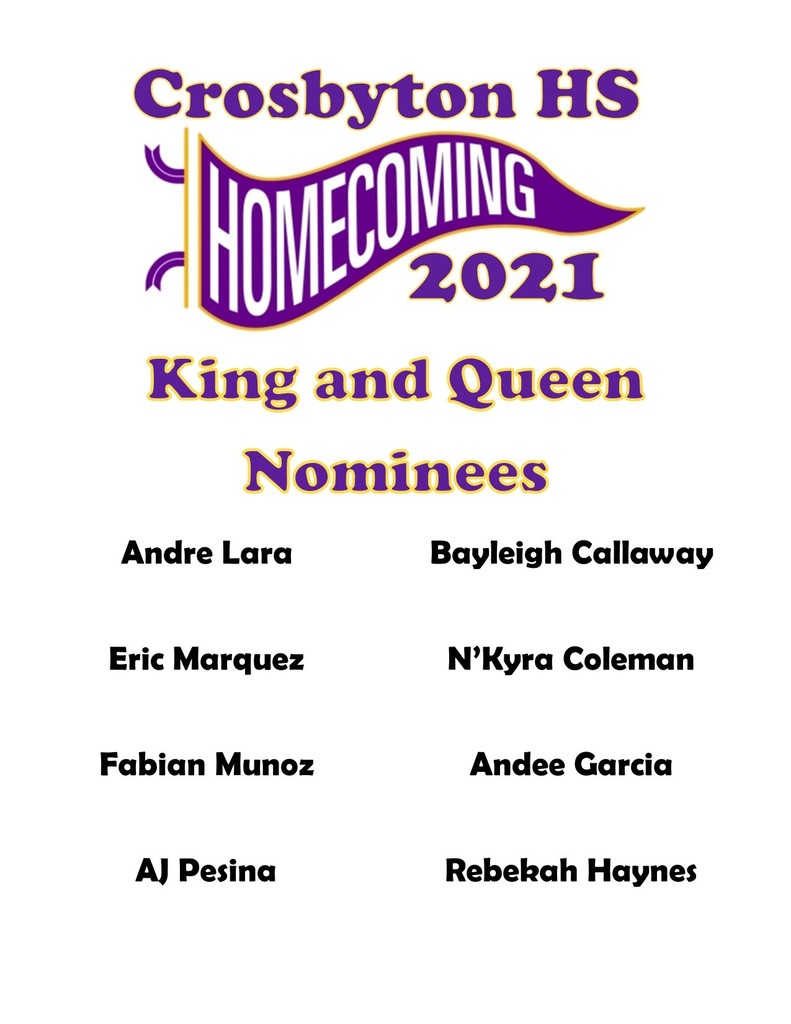 Tickets for this Thursday's football game at Shamrock are available at the following link.
http://100-s-illinois.ticketleap.com/shamrock-irish-vs.../
Tickets for Varsity contest will be general admission with Adults-$5 and Students- $3. Everyone will be required to present their ticket either in paper form or on their phone so it can be scanned for admission.
We can't wait to see you.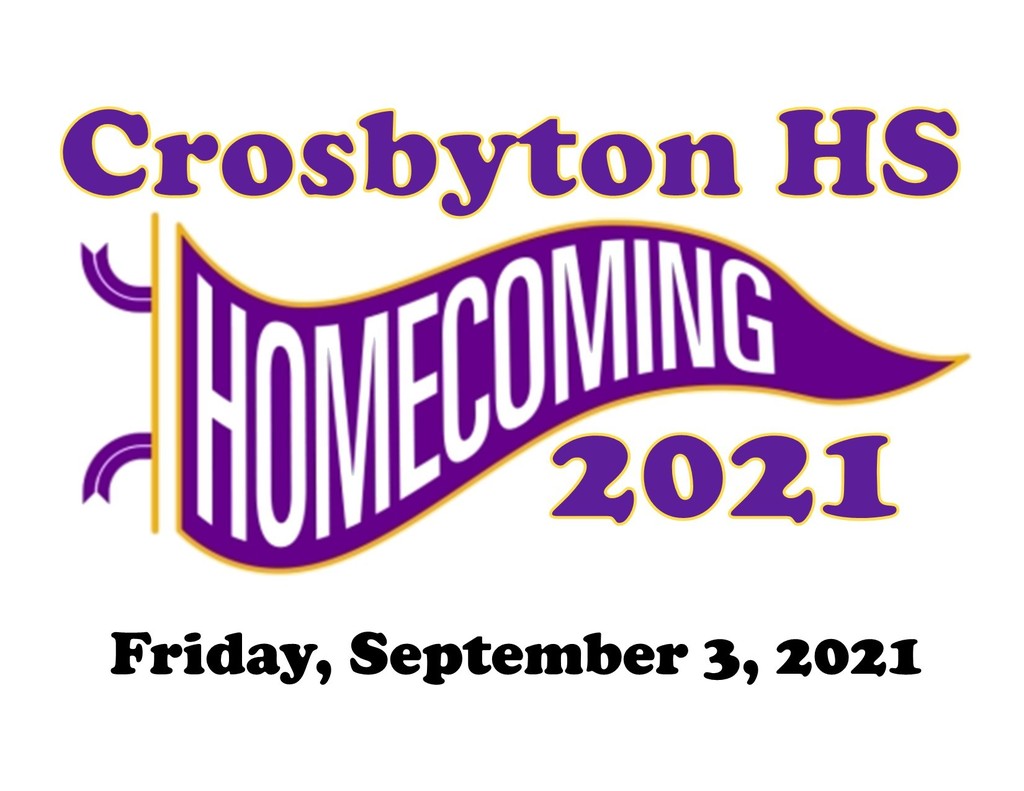 Scrimmage information: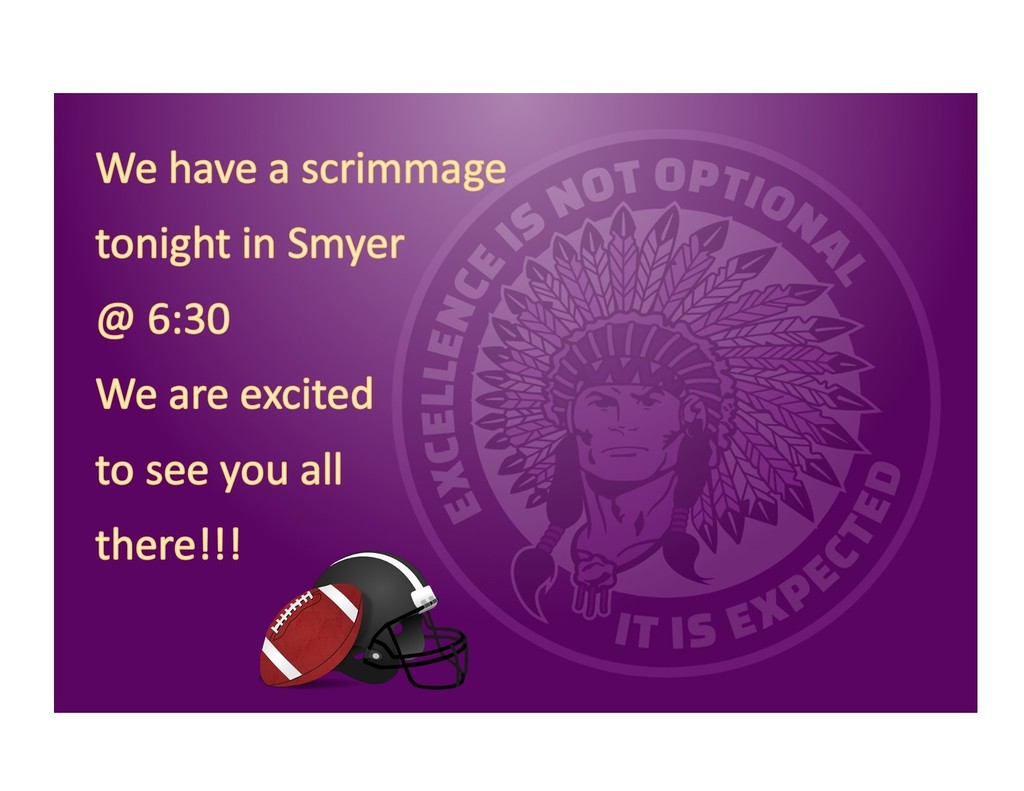 Visitor information: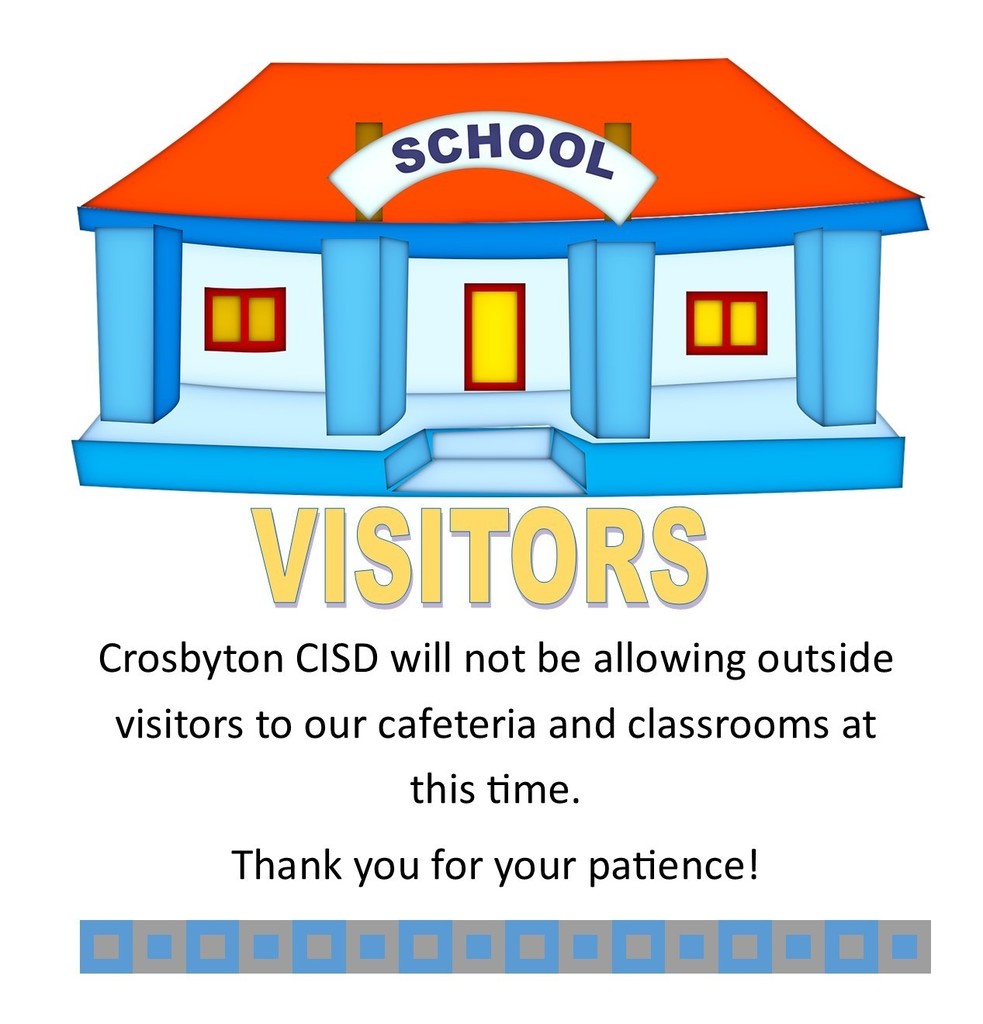 Back to school:
Meet the Teacher information: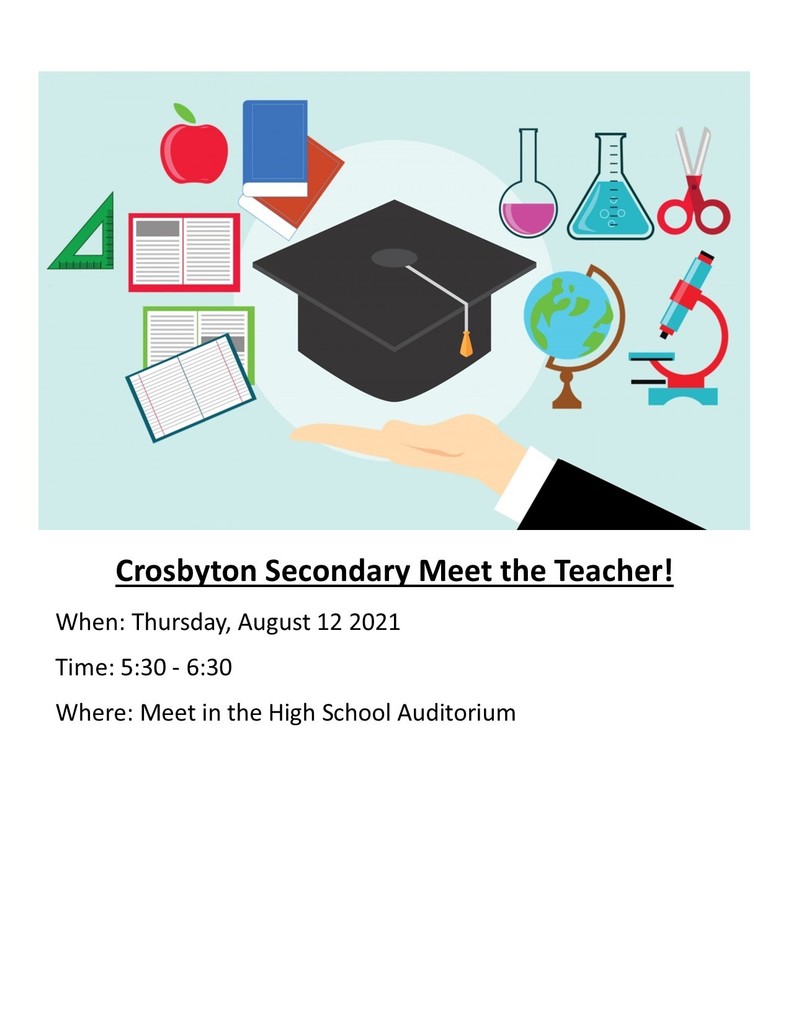 Meet the teacher information
Pre-k/Headstart info:
Crosbyton Athletics is in full swing this morning!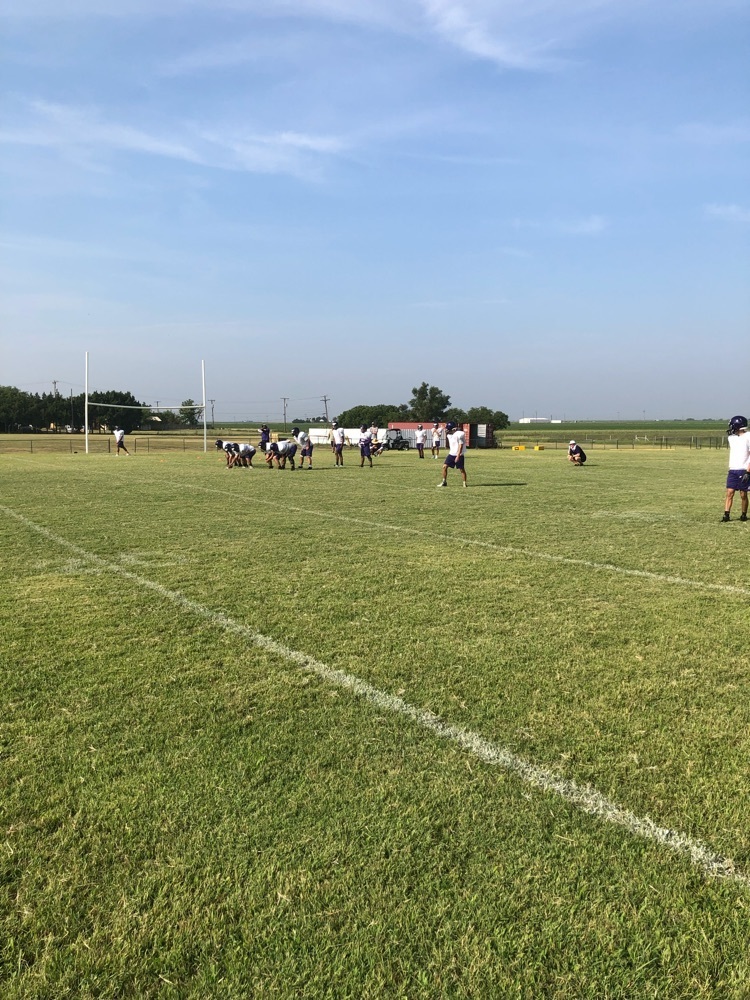 Our new elementary teachers are meeting this morning to start getting ready for the new year!
Meet the Teacher Information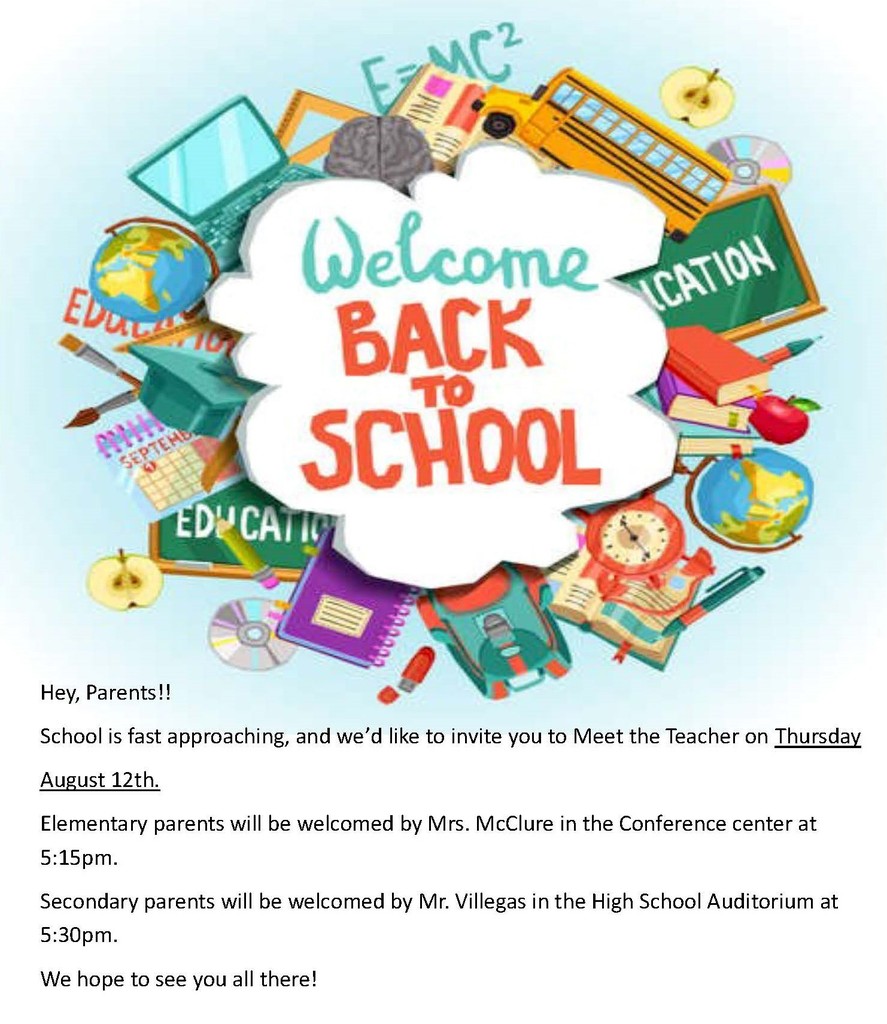 Come see the improv!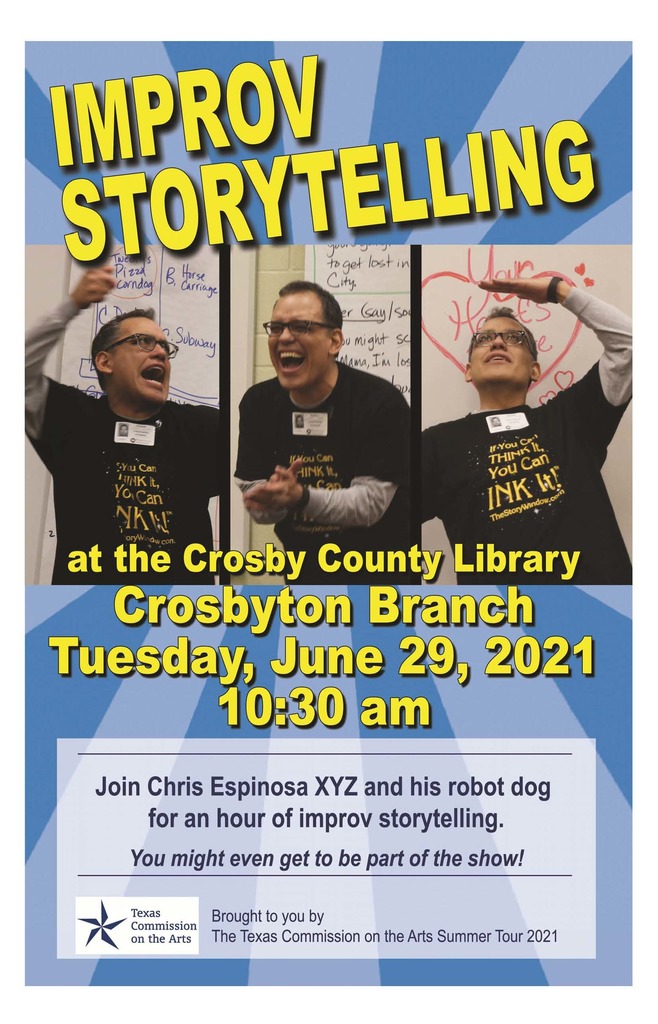 See below for SAC Camp info: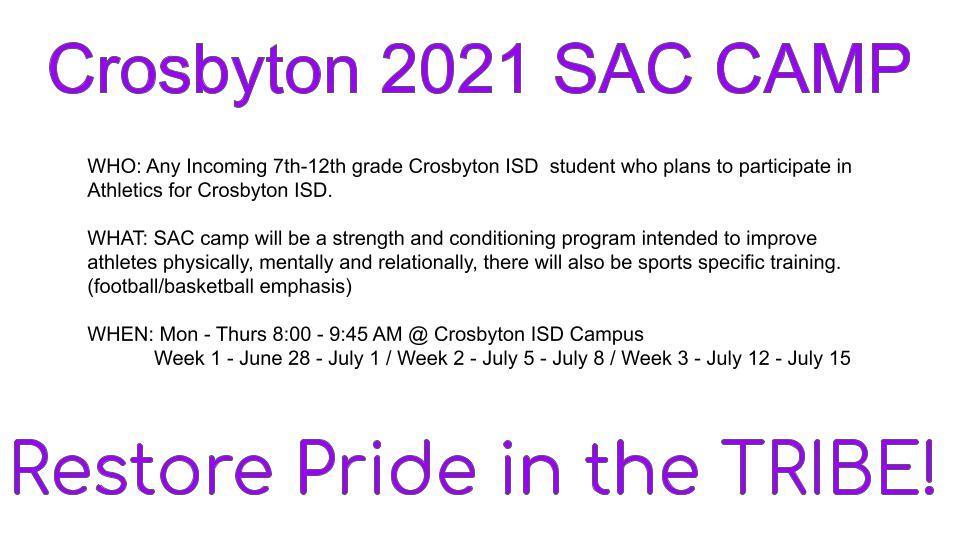 Crosbyton CISD will begin summer feeding tomorrow, Tuesday June 1. It is free for children up to 18-years-old. The meals will be grab and go from 11:30 a.m. to 12:30 p.m. at CCISD cafeteria. Children do not have to be CCISD students to receive a meal.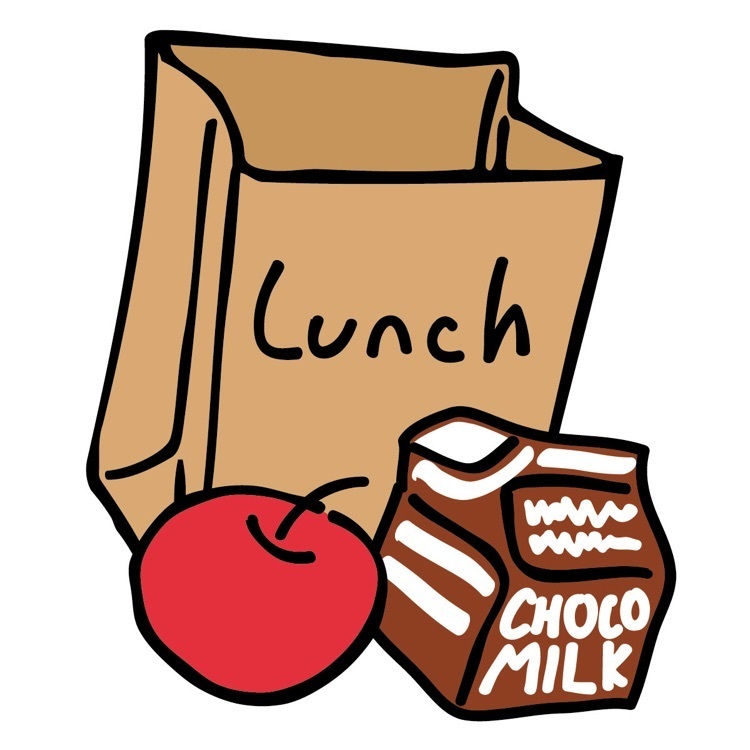 Crosbyton CISD offices will be closed Monday, May 31st in observance of Memorial Day. Offices will open Tuesday, June 1st at 8:00am.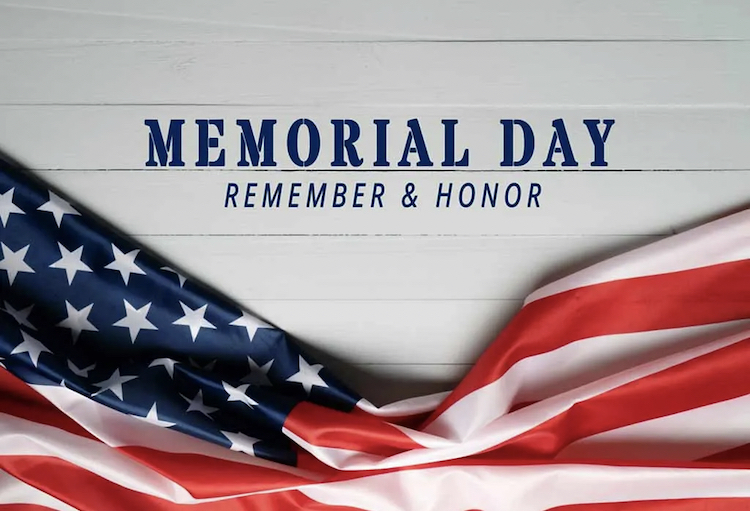 Congratulations!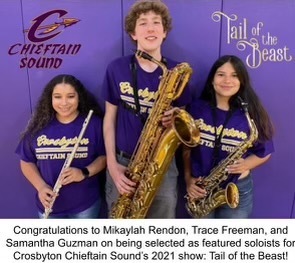 Crosbyton CISD is proud to announce that Mrs. Debra McClure will be our new Elementary Principal next school year. Congratulations Mrs. McClure!