Chieftain Quote of the Day

The Red Raiders have made it to the Sweet Sixteen! We encourage all students, faculty and staff to wear their Red and Black to school on Thursday! #CCISDLearns #WreckEm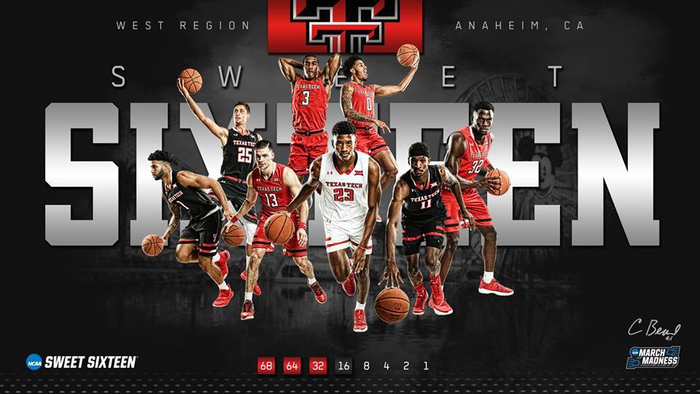 Members of the Gamma Eta Chapter of the Delta Kappa Gamma Society donated five virtual reality goggles to the students of Crosbyton CISD. These goggles will be used in the classroom to further the students understanding of the concepts being taught.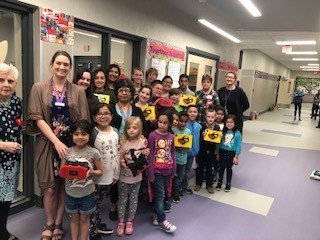 The renovation work in the high school is progressing. The new floor for the foyer has been poured, sheet rock has been installed, and the restrooms are ready for the new plumbing. Painting in the classrooms should begin soon.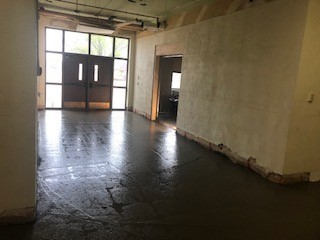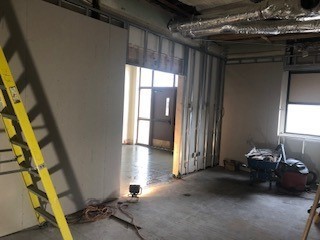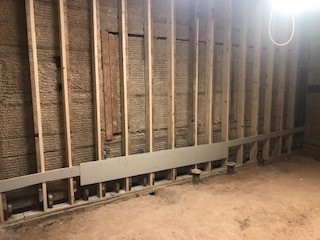 Chieftain Quote of the Day

Middle School and High School students were treated to a message from Sean that Alcohol, Automobiles, and Asphalt don't mix. Here's his story...
www.whenseanspeaks.com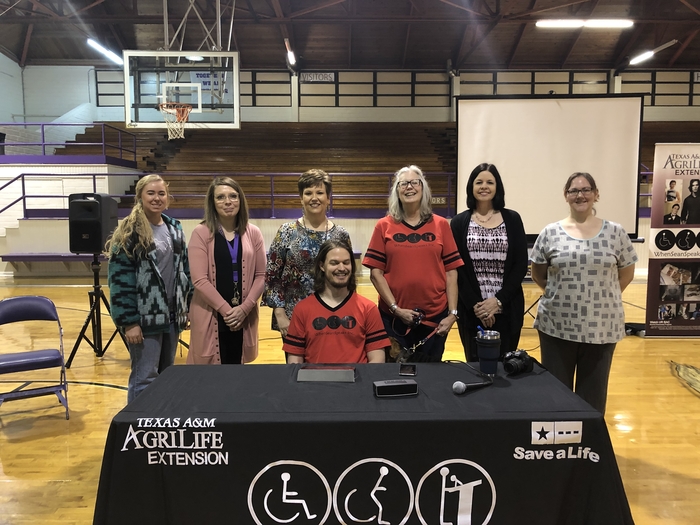 Congratulations to Coach Bass for being named Man of the Year by the Crosbyton Chamber of Commerce and Agriculture.

Congratulations to Keily Longo on being honored by the Crosbyton Chamber of Commerce and Agriculture as the CCISD Teacher of the Year.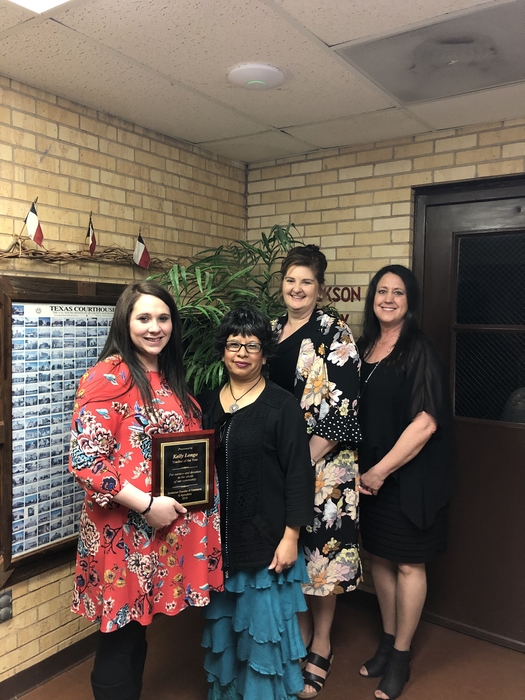 Cheerleading Tryouts Results: CHS 2019-20 Cheerleaders: Bianca Garcia - Head Leila Palacios Katie Dunn Averey Fira Mercedes Vega Lexi Gonzalez Mascot: Dylan Morales
Cheerleading Tryouts Results: CMS 2019-20 Cheerleaders: Arianna Aguayo Jacqueline Castillo Emma Davis Marissa Munoz Brylie Pope Anessa Rendon Mascot: Lillana Rodriguez

The results of today's cheerleader tryouts will be posted on our school website at 1:30 pm. Head over to
www.crosbyton.k12.tx.us
for the results.

Shoutout to Ms. Dimitroff for attending the Biology EOC Review at the Education Service Center in Lubbock. #CCISDLearns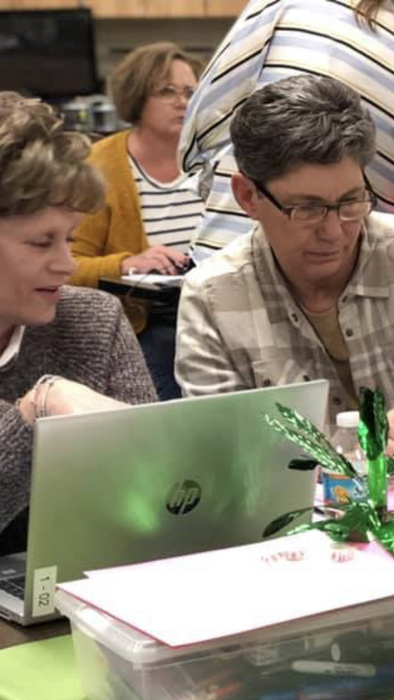 At 1:15 pm this Thursday, all CCISD campuses will be practicing a Tornado Drill. Should you have a Dr.'s appointment, we ask that you sign your student out by 1:00 pm. All students will be escorted to the hardened area of the new elementary school building. This area is built to withstand the winds generated by a F5 tornado. Once the drill has begun, students will be on lockdown until the drill is completed. Should you have any questions about the drill, please contact Mrs. West, Mr. Huseman, or Mr. Dominguez.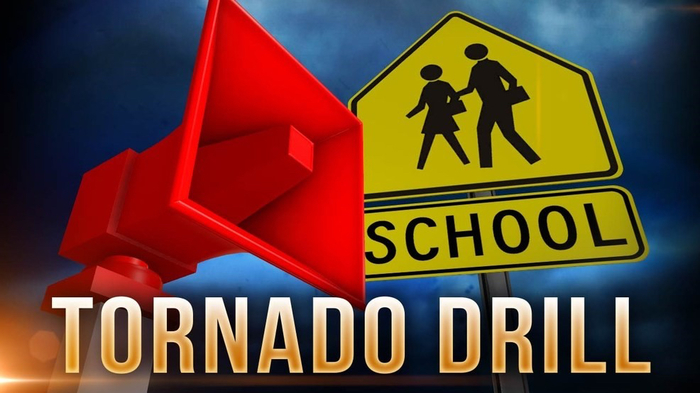 First 3rd grader to CONQUER MyLEXIA Ryan Salas you ROCK. #ProudPrincipal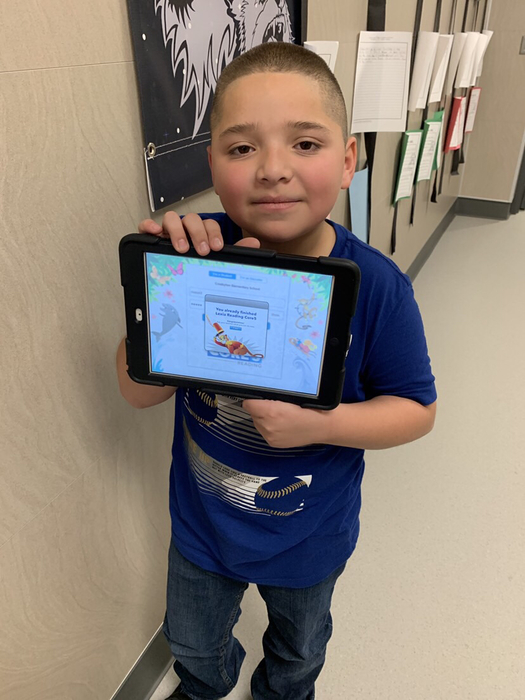 Attention all 8th grade families. Crosbyton High School will be holding the annual 8th Grade Parent Night on March 18th at 6:30 pm in the CCISD Conference Center. Come learn a little more about what we are doing to prepare your students for the transition to high school!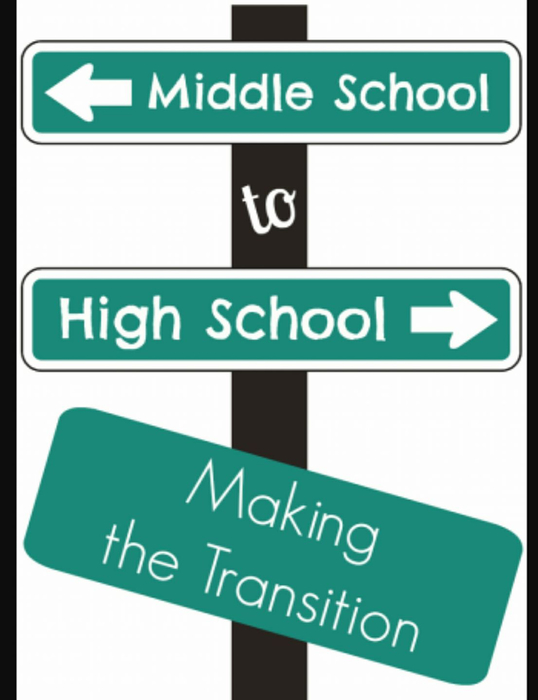 We hope that everyone had a great Spring Break! Classes resume at 8:00 am on Monday. We can't wait to see you all back! #CCISDLearns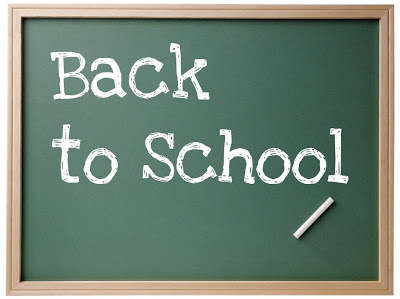 Nothing better than sharing a good book!!!!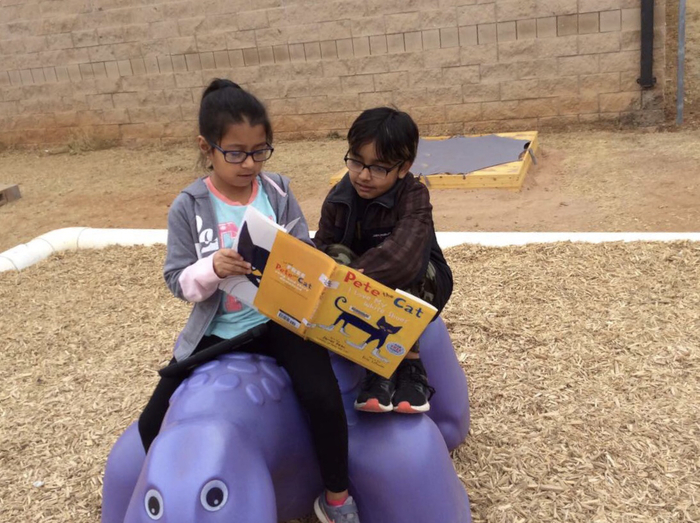 Watch out folks! CCISD is officially on Spring Break.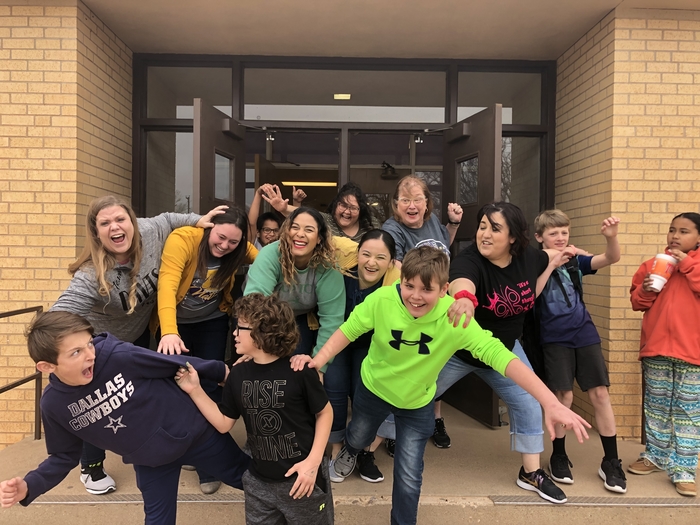 Super happy students!!!! Both playgrounds are OPEN!!!!